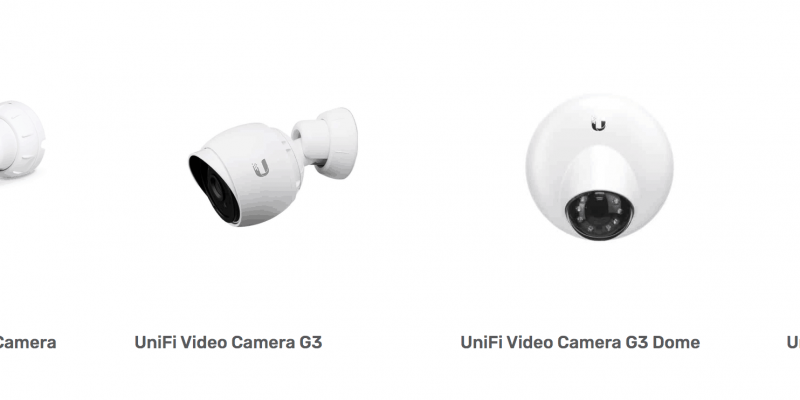 20 Aug

Introducing Surveillance Systems by Ubiquiti Networks

If you're searching for an all-inclusive surveillance system for your business, consider the UniFi security camera product line by Ubiquiti Networks. With an array of devices including wide-angle cameras, flexible mounting devices, and network management and recording units, Ubiquiti offers the high quality plug-n-play solution you're looking for.

Ubiquiti products are characterized by their clean design, durability, easy configuration, and compatibility across their diverse portfolio of solutions. UniFi surveillance systems are considered a good fit for businesses of all sizes, as well as consumers who prefer a professional-level product for their home.

One great product of note is the UniFi NVR (Network Video Recorder), which gives you the ability to manage and record from up to 20 cameras at a time, offering great coverage and scalability for your growing business.

A surveillance system by Ubiquiti can deliver a comprehensive location security solution that will give you greater peace-of-mind and better oversight of your premises.

Check out our complete product line and call us today for a product or project quote, including system design and installation if required. We offer free ground shipping and fast turnaround times within Amman, Jordan.

24Online is an authorized reseller of Ubiquiti products.

————-

24Online is an innovative app development and technology services company based in Amman, Jordan. Our goal is to apply the best aspects of the USA startup sector to help Middle East companies achieve success. Founded in 2008, we've served more than 600 business clients in seven countries. Check out our work or reach out to discuss your project.