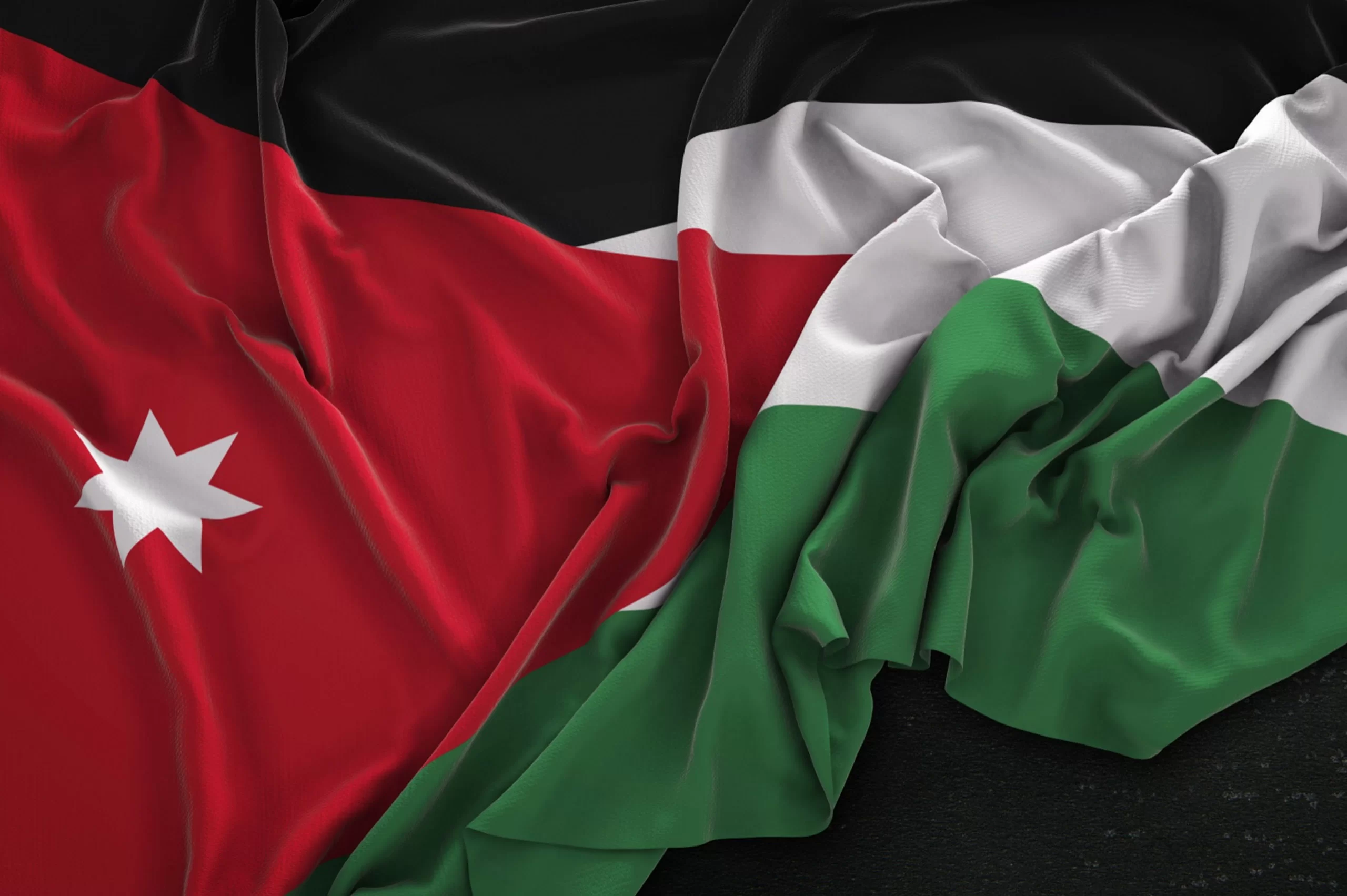 21 Jul

7 reasons to hire an app development company in Amman
Why do app development in Amman, Jordan?
So you've got a great idea for an app, but you're not sure what's next? One of your most important steps is finding the right partner to help you plan, design, develop, and release your brand new app. There are many app development contenders, so you'll want to consider your options carefully.
Working with an app development partner in Amman, Jordan can be a great option. Here are seven reasons to do your app development in Amman, Jordan:
1. A large pool of highly skilled talent
Jordan has invested heavily in equipping the next generation of workers with the technical skills that will help them achieve success in the 21st century. Programs like the One Million Jordanian Coders Initiative, the Youth, Technology and Jobs Project, and public-private partnerships with global tech companies like Microsoft and Cisco have brought a high standard of IT education to students throughout the kingdom. Advanced technology programs at universities like the Princess Sumaya University for Technology and Al Hussein Technical University mean that large cohorts of talented fresh graduates enter the workforce on an annual basis.
2. Jordan's vital startup sector
Capitalizing on the large pool of skilled workers, Jordan has developed a reputation for producing innovative companies and a vital startup community. Some have even coined Jordan the "Silicon Valley of the Middle East." High-profile tech companies that have emerged from Jordan include Bayt, Maktoob (acquired by Yahoo), Mawdoo3, Arabia Weather, Jamalon, POS Rocket, Kader, Digital Boom, and Tamatem. HRH King Abdullah's commitment to the long-term growth of the Jordanian startup sector continues to pay off in many ways.
3. Advanced telecommunications network
Jordan has a highly advanced telecommunications sector. The kingdom's ambitious investments in the telecommunications sector have translated to robust, nationwide fiber-optic networks, giving the Jordanian tech sector many advantages over regional and global competitors. As of summer, 2022, Jordan is also in the process of introducing 5G mobile telecom services across all sectors.
4. Robust intellectual property protections
Jordan has robust intellectual property protections consistent with Trade Related Aspects of Intellectual Property Rights (TRIPS), a framework laid out by the World Trade Organization (WTO). Jordan is also a signatory member of the Patent Cooperation Treaty and the Madrid Protocol, and Jordanian companies are able to seek joint ventures with multinational partners. Ask your app development partner to sign a non-disclosure agreement if you're concerned about intellectual property protection.
5. Bilingual communications in English and Arabic
Most Jordanian workers have a high level of English proficiency, and many are fully bilingual. This helps Jordanian app development companies easily communicate with their international partners.
For companies looking to reach Arabic-speaking audiences, great move! Arabic is the 4th most spoken language in the world. Working with a Jordanian company helps you tap into a region of early adopters and technology enthusiasts.
Reach consumers in the Middle East region more effectively with app internationalization and localization. Working with a Jordanian app development partner gives you an advantage in the process.
6. App development services for a competitive price
Services in Amman, Jordan are competitively priced and affordable in comparison with many regional competitors. This is due in part to the large workforce of qualified young people and the reasonable cost of living compared to countries like the Kingdom of Saudi Arabia and the United Arab Emirates. By outsourcing your app development project to a partner in Jordan, you get a high standard of work for a surprisingly competitive price.
7. Available for synchronized work with Europe, Asia, and North America
Centrally located between Europe and Asia, Jordan offers time zone compatibility with companies in Europe, Asia, USA, Canada, and more. For fast-moving software development projects, this means Jordan-based teams can easily synch up with partners across the globe, enabling real-time communication and collaboration when needed.
Jordan: your best choice for app development talent with impact
A small nation with a big impact, Jordan is an excellent choice for companies looking for qualified software development and IT outsourcing partners. You won't have to look hard to find some of the best talent in the region.
To learn more about the advantages of partnering with a Jordanian software company, check out this video produced by Jordan Source — a program created by Jordan's Ministry of Digital Economy and Entrepreneurship's Youth, Technology, and Jobs Project, and supported by the Crown Prince Office:
Your app development partner in Amman: 24Online
As a software company in Amman, Jordan, 24Online brings a lot of advantages to the table:
With 10+ years in the Amman tech community, we've helped a wide range of clients build high-impact mobile apps and websites, and outsource their technology operations.
Guided by two veterans of the USA high tech industry, we bring greater agility, better communication, and a higher standard of delivery than many of our local competitors.
Our team brings unique skills to the process of designing and building your app. These include on-trend visual design skills, agile project management, proven expertise in scalable infrastructure, and advanced coding in languages like Flutter and Javascript.
We genuinely love what we do, and we bring a great attitude and a can-do spirit to every project.
Get in touch to discuss your mobile app development project. We're excited to learn more about your project.
---
24Online is an innovative app development and technology services company based in Amman, Jordan. Our goal is to apply the best aspects of the USA startup sector to help Middle East companies achieve success. Founded in 2008, we've served more than 600 business clients in seven countries. Check out our work or reach out to discuss your project.