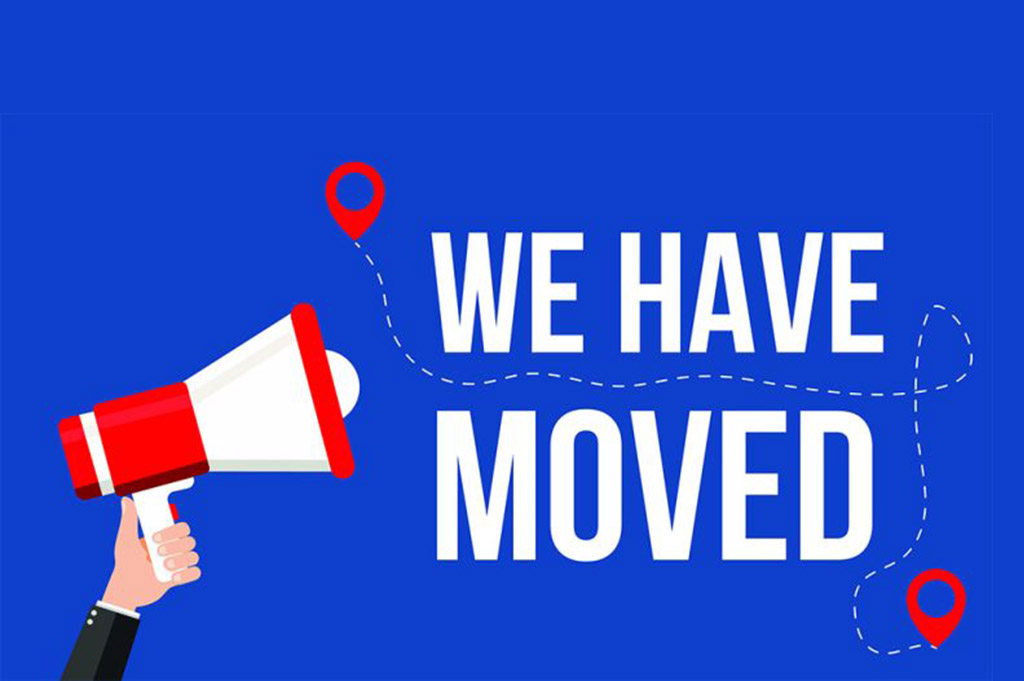 17 Jan
A New Home for Innovation: 24Online's Exciting Move
It's an exciting time for 24Online, as we are thrilled to announce that we have officially moved to a new location! As a software development company, we understand the importance of having a comfortable and productive work environment, and our new location will provide just that.
The new space is designed with our employees in mind, featuring an open floor plan that promotes collaboration and creativity. The natural light and modern design of the building will provide a refreshing change of pace and a renewed sense of energy for our team.
We believe that our new location will provide many benefits for our team members, including improved working conditions and better access to resources that will help us continue to develop innovative software solutions. Additionally, the new location will provide us with more room for growth, so that we can continue to expand our team and take on new projects.
As we embark on this new chapter for 24Online, we are excited about the opportunities and possibilities that lie ahead. We are confident that this move will help us to continue to provide our clients with the high-quality software development services they have come to expect from us.
We would like to thank all of our employees, clients and partners for their continued support and we look forward to welcoming you to our new location.