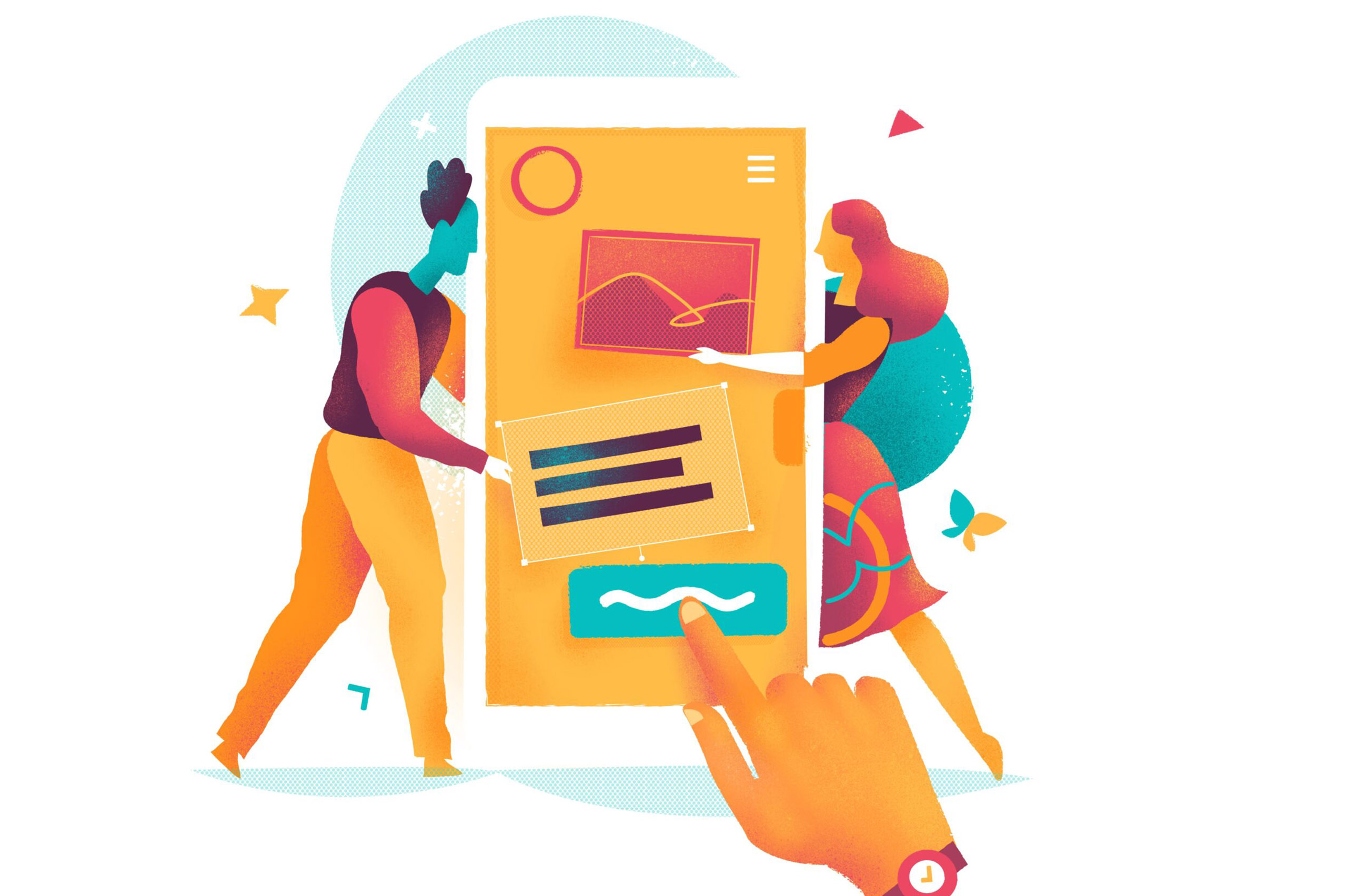 22 Jun

5 reasons to hire 24Online to build your mobile app or business software

24Online offers several distinct advantages when you build your new mobile app. As a proven player with a results-driven approach to product development, we stand out from the crowd. Here are 5 reasons to hire 24Online to build your mobile app or business software:
1. Ultra-fast development
We use the same methods as the famous high tech startups you know and love. Working with agile software and lean startup methodologies, we build in sprints and deliver products fast.
2. Amazing value
We offer better value than most companies based in Europe, USA, Dubai, and KSA. Many mobile app development shops in the USA won't work with you for a budget less than 50K. 24Online starting prices are considerably lower.
3. Proven technical expertise
Our team has deep skills in project management, UI/UX design, cloud architecture, and high-impact programming languages like Flutter, .Net Core, Angular, and Vue.js.
4. Industry experience
Since our founding in 2008, we've built apps, websites, and technical solutions for companies in a wide array of industries, including education, government, NGOs, e-commerce, manufacturing, and more. Chances are, we know a thing or two about your industry.
5. Regional knowledge
Located in Amman, Jordan, we're bilingual in English and Arabic and familiar with the needs of the Middle East market. If you're an international company or NGO looking to do business in the MENA region or work closely with a regional partner, we may be a great match for you.
Interested in discussing your project? Reach out and we'll set up a quick conversation to talk about your goals.
---
24Online is an innovative app development and technology services company based in Amman, Jordan. Our goal is to apply the best aspects of the USA startup sector to help Middle East companies achieve success. Founded in 2008, we've served more than 600 business clients in seven countries. Check out our work or reach out to discuss your project.